FROM THE OFFICE OF THE MINISTER
18 Mar 2020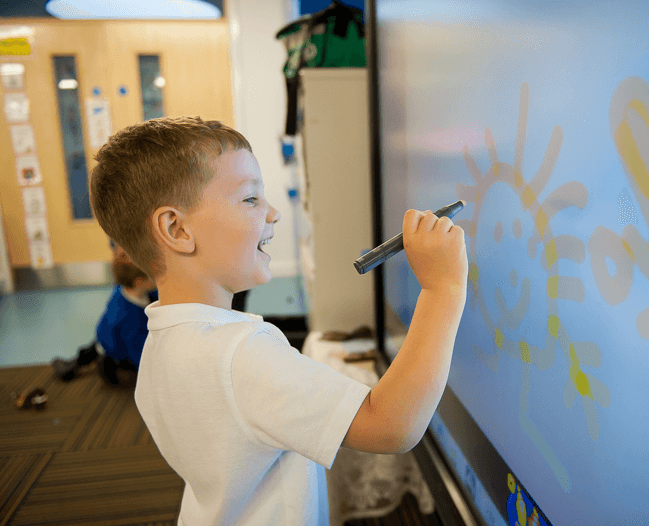 Earlier this afternoon the First Minister and Deputy First Minister made an announcement relating to the threat of COVID-19. Part of this concerned schools and wider educational settings.
This is to confirm that schools, pre-schools, and statutory nurseries will close at the end of the day on Friday 20th March for all pupils and children.
We intend to send out more detailed information tomorrow. This remains a rapidly changing and challenging situation and I appreciate the dedication of all staff working in the sector at this incredibly difficult time.
PETER WEIR
MLA MINISTER OF EDUCATION