School Closure
17 Mar 2020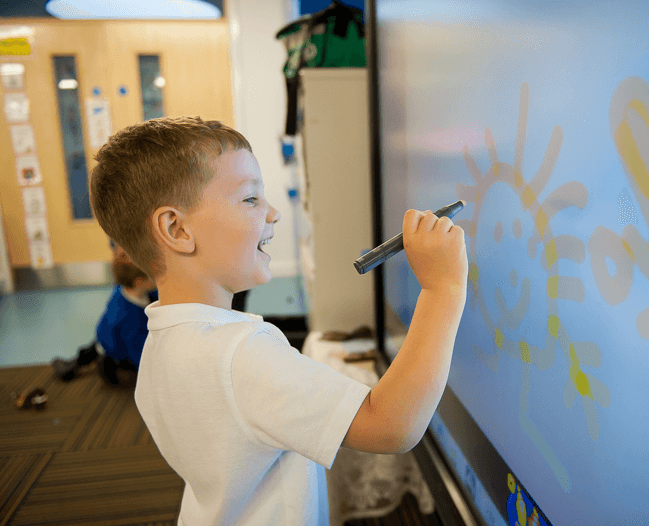 Dear Parents/Carers,


School closed Wednesday 18th, Thursday 19th March 2020 to all pupils.


The Board of Governors have taken the decision to move two staff Development Days from later in the year to Wednesday 18th and Thursday 19th March. Therefore, the school will be closed to pupils on these days and will reopen to all on Friday 19thMarch. The Board of Governors have not taken this decision lightly, but as a necessary step in light of this rapidly changing situation. This will allow staff to develop our contingency plans and prepare home learning advice and resources in the event of a long term closure. It is clear that the continued education of our children, albeit in a different format, will continue.
We want to thank you for your continued support in these difficult times and acknowledge the concerns you have about the health of your families and the wider community.
Kind regards,
Ciarán Conway | Principal